Building Blocks Ministries provides On-the-Job Training. It is considered to be a mentoring opportunity for the employer and employee. It occurs when a disabled individual works in a community business, alongside non-disabled employees.
Benefits for the Trainee:
Acclimates the trainee to a work environment
No less than minimum wage pay
Trainee acquires work experience
Benefits to the Business:
Recognition as a business that is a training site for disabled workers
Reimbursement of trainees fee and other
Reimbursement of trainees wages
Call for more information.
Service Location
548 South Highway 27
Suites B & C
Minneola, FL 34715
United States
Provider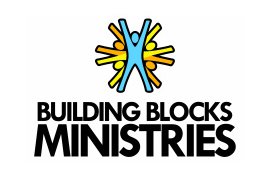 Building Blocks Ministries provides the following services:
Community Training Activities
Job Coaching
Job Placement
Job Skills Training
Life Skills Training
On-the-Job Training (OJT)
Pre-Placement Training
Ticket to Work
Public Email
info@buildingblocksministries.com
Address
548 South Highway 27
Suites B & C
Minneola, FL 34715
United States