Provides education and support programs to both adults and children. We advocate for stronger air laws as well as tobacco prevention and education. Please call for more info.
Service Location
539 Silver Slipper Lane
Suite A
Tallahassee, FL 32303
United States
Provider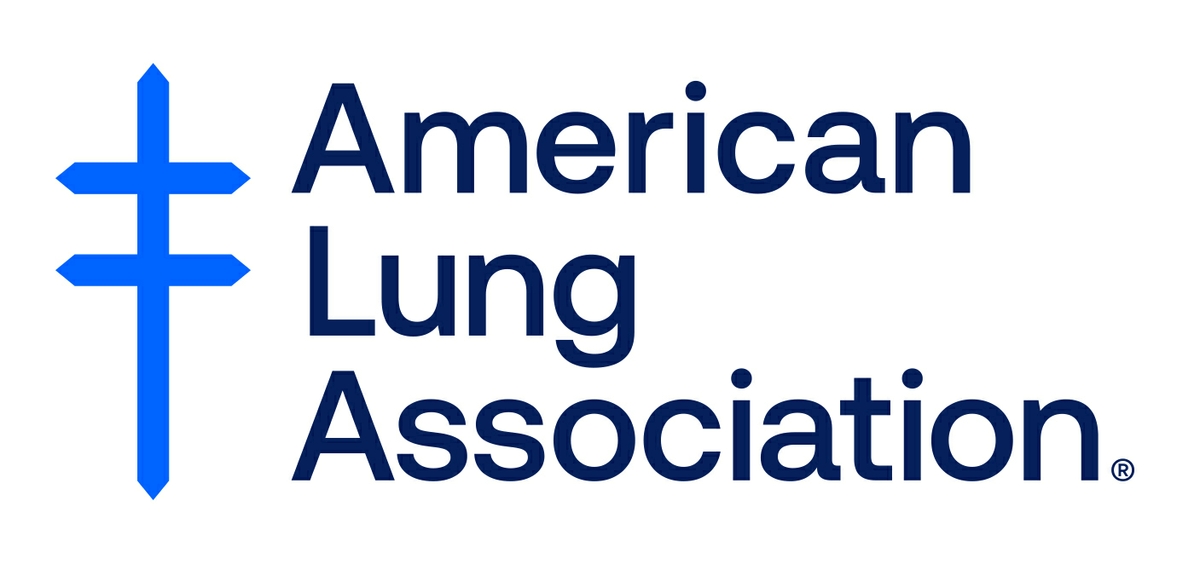 The American Lung Association is the leading organization working to save lives. This is through improving lung health and preventing lung disease with research, education, and advocacy. The group is focused on defeating lung cancer and improving the quality of life for those with lung disease and their families. They are also working towards a tobacco-free future. And they are champions of clean air for all. Please call or visit the website for more information.
Public Email
info@lung.org
Address
6852 Belfort Oaks Place
Jacksonville, FL 32216
United States