BASIC NWFL, Inc. helps those living with HIV/AIDs, as well as their families.
Services include:
AIDS Insurance Continuation Program (AICP)
Case Management
Central Panhandle Aids Network (CPAN)
Compassion Programs
Education/Prevention
Every Child: 1 Promise
Housing Opportunities
N UR Face
Project AIDS Care (PAC)
Ryan White Part B
Support Groups
Testing
UR Connected (a "Linkage to Care" program)
Please call or visit website for more information.
Service Location
432 Magnolia Avenue
Panama City, FL 32401
United States
Provider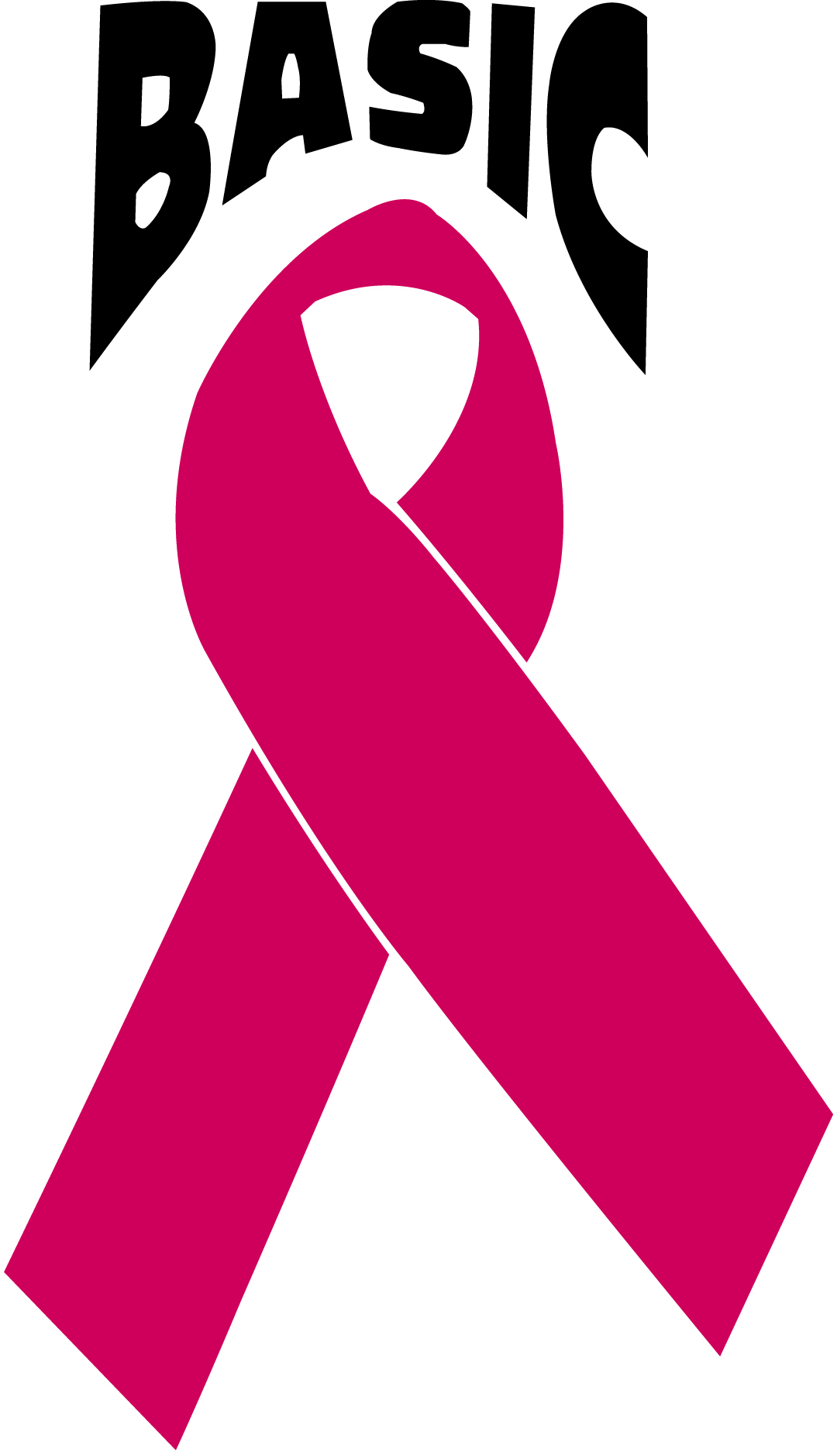 BASIC NWFL, Inc. is a community-based organization. They are entirely volunteer driven. The group is committed to helping and comforting those individuals living with HIV/AIDS. As well as their friends and families. Help given by the group is always discrete and compassionate. Services offered by the group involve awareness, education, and advocacy. Other services include linkage to care, prevention, and testing. Please call or visit the website for more information.
Public Email
support@basicnwfl.com
Address
432 Magnolia Avenue
Panama City, FL 32401
United States