The Parent Support Network is known as PSN for short. This program is the Parent Training Information Center for Central and Northeast Florida. The services available help parents of children with disabilities have the training and information they need. To prepare their child for school and to help them lead productive, independent lives to the fullest extent possible. They also offer free workshops. Please call or visit the website for more information.
Toll Free: 1.800.825.5736
Service Location
26750 U.S. Highway 19 North Suite 410
Clearwater, FL 33761
United States
Provider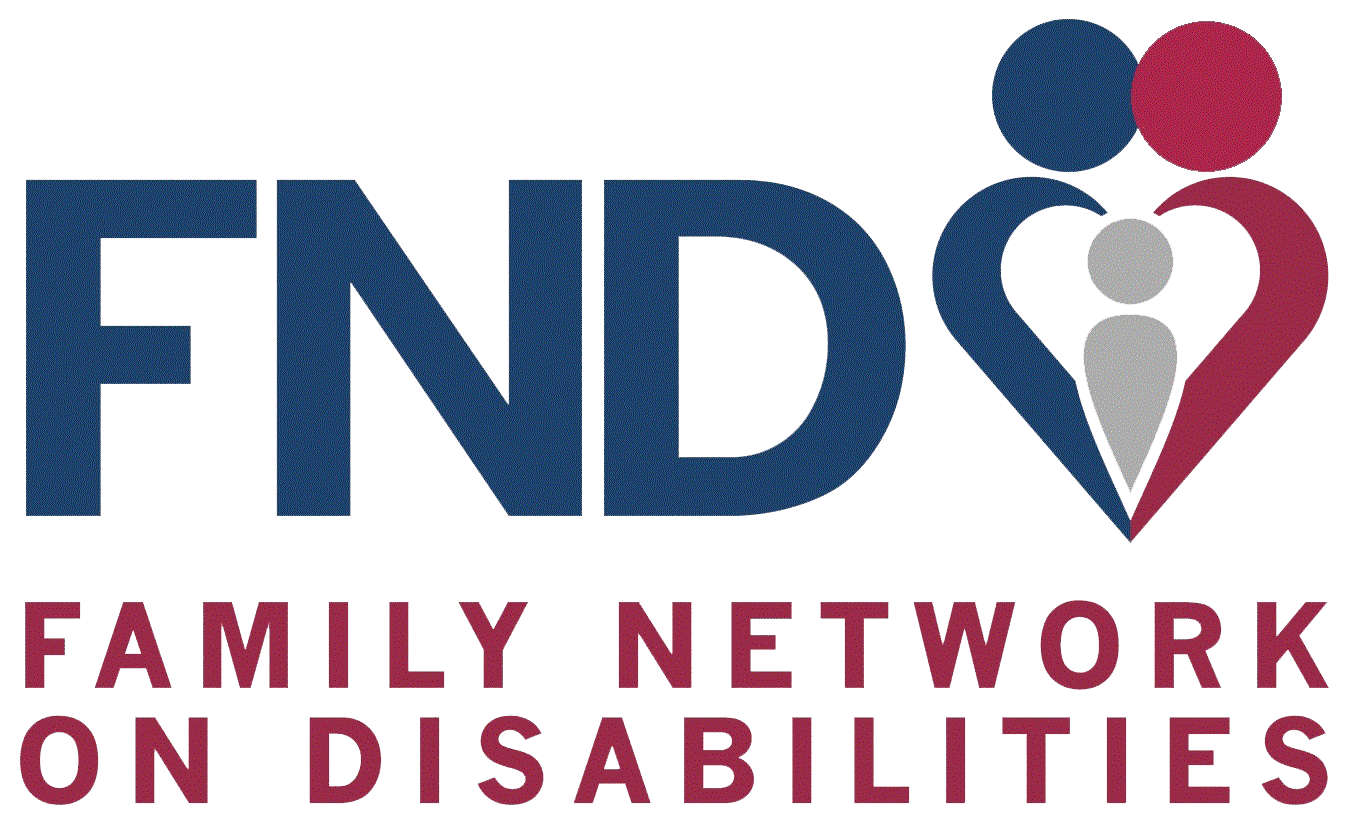 The Family Network on Disabilities group was founded by a group of parents. Parents of children with disabilities. It was formed for mutual support and information sharing. The group is family-centered and family-driven. The group has two goals for helping those with disabilities. They are the complete integration in society. And complete equality in society. Both goals include no barriers to those with disabilities. All services offered by the group are free. Please call or visit the website for more information.
The offer the following programs:
Parents Offering Parents Information & Networking (POPIN)
Parent Support Network (PSN)
Parent Education Network (PEN)
Family STAR
Special Needs Trusts
The Jan La Belle Scholarship Program
Parent to Parent
Dadvocates
Youth Advocacy
Sharing the Commitment
Public Email
fnd@fndusa.org
Address
26750 U.S. Highway 19 North Suite 410
Clearwater, FL 33761
United States