Services include:
Anxiety and Depression Counseling
Caregiver Therapy and Support
Coping with a Medical Diagnosis
Grief and Loss
Group and Family Counseling
Educational Services
Self Esteem and Confidence Issues
Substance and Alcohol Abuse Counseling
Flexible Hours, No Contracts and Affordable rates
Call for more information - 941.889.7800
Service Location
992 Tamiami Trail
Grand Oak Plaza, Suite B
Port Charlotte, FL 33953
United States
Provider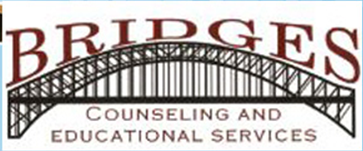 We provide a calm, relaxing setting where your privacy is important and your personal success is our goal. Our experienced staff of licensed therapists can assist with all of life's issues. We're here to help you to be a better you!
Address
992 Tamiami Trail, Grand Oak Plaza, Suite B
Port Charlotte, FL 33953
United States