LIHEAP provides help with paying utility bills. Applicants must meet income guidelines that are based on the household's gross annual income and number of household members. You must make an appointment to apply. Please see the website for more information.
Service Location
2804 Marc Knighton Court
Lecanto, FL 34461
United States
Provider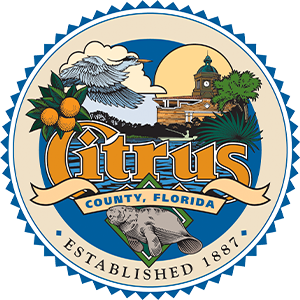 This program helps low-income families with home heating and cooling costs. Households can apply once in a 12 month period with a current electric bill. The benefit covers part of the bill and is meant as a supplement. Crisis Assistance is an annual utility payment for families who have a shut-off notice. It also applies to a bill that shows an amount past due or the need for a deposit. Propane and natural gas are eligible utility bills in the winter season only. Please call for an appointment.
Address
2804 West Marc Knighton Court
Lecanto, FL 34461
United States