Children's Medical Services offers a range of programs and services for children with special needs. Please call or visit website for more information.
Service Location
P.O. Box 459089
Fort Lauderdale, FL 33345
United States
Provider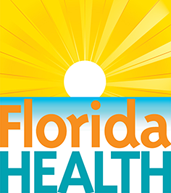 Family centered care given from a group of programs. Specially qualified healthcare professionals from across the state are used.
Services include:
Children's Health
Women's Health
Community Health
Minority Health & Health Equity
People with Disabilities
Emergency Preparedness & Response
Office of Medical Marijuana Use
Public Health Campaigns
Address
4052 Bald Cypress Way
Tallahassee, FL 32399
United States