Welcome to CMS, a collection of programs for eligible children with special needs.
Each one of our programs and services are family centered and designed to help children with a variety of conditions and needs.
Call for more Info.
Service Location
421 South Keech Street
Daytona Beach, FL 32114-4623
United States
Provider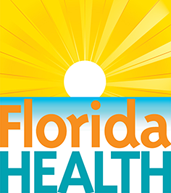 Family centered care given from a group of programs. Specially qualified healthcare professionals from across the state are used.
Services include:
Children's Health
Women's Health
Community Health
Minority Health & Health Equity
People with Disabilities
Emergency Preparedness & Response
Office of Medical Marijuana Use
Public Health Campaigns
Address
4052 Bald Cypress Way
Tallahassee, FL 32399
United States