The Salvation Army provides the Domestic Violence Program. They offer a variety of free, confidential services to survivors of domestic violence abuse.
Emergency Safe Shelter
Safety Planning
Individual and support Group Counseling
Empowerment Based Advocacy
Victims Compensation & Relocation Filing
Please call 850.769.7989 or visit website for more information. They also provide a 24 Hour Hotline: 850.763.0706
Service Location
1824 W. 15th Street
Panama City, FL 32401
United States
Provider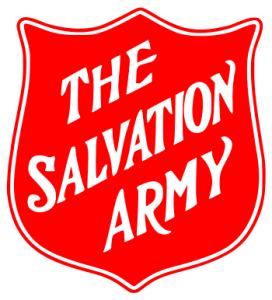 The Salvation Army helps those in need within the community. They offer a wide range of social services and relief programs.
Services include:
Adult Rehabilitation Center
Anti-Human Trafficking
Correctional Services
Disaster Relief
Holiday Assistance
Pathway of Hope Social Services
Address
1824 W. 15th Street
Panama City, FL 32401
United States