Provides services all through the Florida Panhandle. Work is done through member organizations and special programs. Provides nutritious food to feed people. People who are hungry due to poverty, personal crisis, or disaster. Call for more information.
Programs include:
Child Nutrition
Food Rescue
Food Distribution
Benefits Outreach
Disaster Response
Service Location
5709 Industrial Blvd
Milton, FL 32583
United States
Provider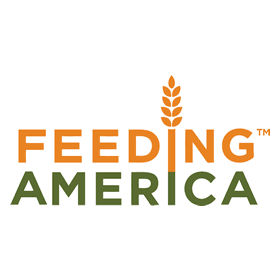 Feeding America is committed to creating a hunger free America. They are the largest domestic hunger relief organization in the country. It is made up of 200 food banks. As well as 60,000 food pantries and meal programs across the country. They want to advance change in the country by making sure equal access to nutritious food is available to all. Visit the website for more information.
Address
161 North Clark Street
Suite 700
Chicage, IL 60601
United States