This program is for single men and women or women with children. They are looking for the chance to change their lives and be more self sufficient. Clients work with a Counselor to improve their job skills and economic situation. Please call for more information.
Service Location
340 14th Avenue South
St. Petersburg, FL 33701
United States
Provider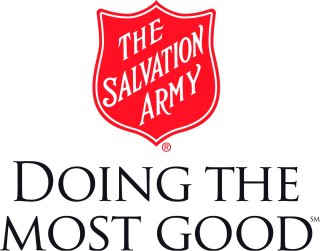 This Area Command offers many services to those in need. They also provide disaster relief services to the immediate area. They provide services to the disabled, homeless, families and children. Please see the website for all services.
Services Include:
Celebrate Recovery
Children's Services
Children's Village
Daily Meals
Disaster Relief
Emergency Food and Clothing
Emergency Shelter
Financial Assistance
Furniture Assistance
Holiday Meals
Job Merit Program
New Shoe Program
Temporary Case Managed Shelter
Transitional Housing
Workers Program
Address
340 14th Avenue South
St. Petersburg, FL 33701
United States