This agency offers a clothes closet to those in need. They also have business attire for both men and women. Households are limited to one visit per month, with a two-bag limit. Please call or see the website for more information.
Service Location
149 State Road 580 West
Oldsmar, FL 34677
United States
Provider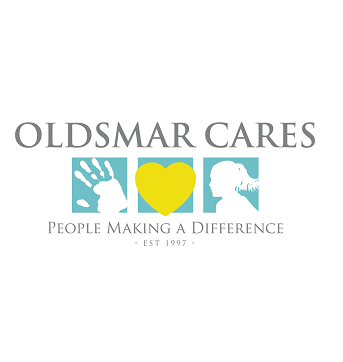 Provide stop gap rent and utility assistance, a food pantry, and a clothes closet - at no cost - to those in need in the greater Oldsmar area.
Public Email
info@oldsmarcares.org
Address
149 State Road 580 West
Oldsmar, FL 34677
United States