Clients who live in zip codes 34677, 34695, 34684, or 33635 may visit our food pantry once a month to receive 2 bags of groceries. They also have a holiday meal program, see website for details & hours.
Service Location
149 State Road 580 West
Oldsmar, FL 34677
United States
Provider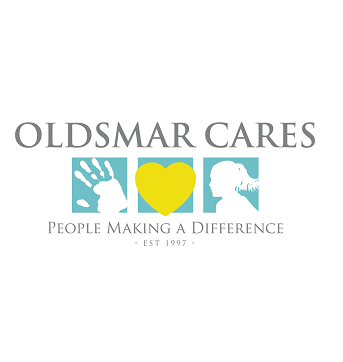 Provide stop gap rent and utility assistance, a food pantry, and a clothes closet - at no cost - to those in need in the greater Oldsmar area.
Public Email
info@oldsmarcares.org
Address
149 State Road 580 West
Oldsmar, FL 34677
United States