The Sharing Center provides Oasis for the Homeless.
Services include:
Warm Showers
Laundry Service
Computer Access
Special Care Backpacks
Compassionate support
Please call or visit website for more information.
Service Location
600 North Highway 17-92
Suite 130
Longwood, FL 32750
United States
Provider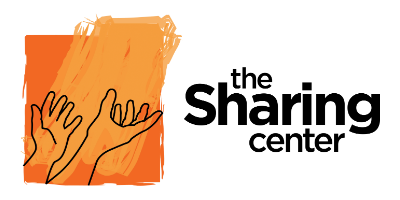 The Sharing Center helps those in need within the community.
Services include:
Hunger Relief
Oasis for the Homeless
Hope Restored
Public Email
inquiry@thesharingcenter.org
Address
600 North Highway 17-92
Suite 130
Longwood, FL 32750
United States