The Food pantry is located in the Augusta Savage Cultural Center. It is open Monday through Friday from 10 AM to 4 PM. Friday, from 10 Am to 1 PM. Call for more information.
Service Location
1107 Martin Luther King Jr. Boulevard
Green Cove Springs, FL 32043
United States
Provider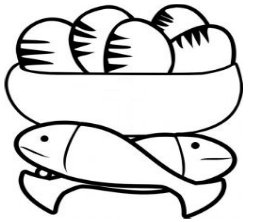 The Food Pantry of Green Cove Springs is a ministry supported primarily by Clay County churches. Their mission is to provide emergency food for those in need in their service area.
Address
1107 Martin Luther King Jr. Boulevard
Green Cove Springs, FL 32043
United States