The resource center provides clothing and household goods to those in need. They have a career clothes closet for job seekers. They have children's clothing. The Bike to Work program provides bikes to those who need transportation for a job. Please call for more information.
Service Location
2435 North Florida Avenue
Hernando, FL 34442
United States
Provider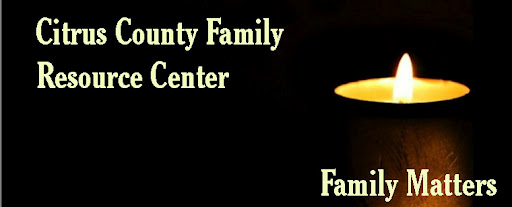 The goal of this agency is to strengthen the family and improve the quality of life for all. They provide parenting classes with the aim of preventing child abuse. Other programs provide basic needs such as food and clothing. Please call for more information and office hours.
Services Include:
Baby furniture and supplies
Bike To Work program
Clothing
Emergency food assistance
Household goods
Parenting classes
Resource library
Santa's Workshop
Sponsor A Child For Christmas project
Workshops
Public Email
admin@ccfrc.org
Address
2435 North Florida Avenue
Hernando, FL 34442
United States