This church has a soup kitchen and food pantry. They serve soup on Thursdays from 11AM-1PM. The food pantry is open from 12PM-2PM on Thursdays. The soup kitchen and food pantry are at the Fellowship Hall. Please call for more information.
Service Location
960 South US Highway 41
Inverness, FL 34450
United States
Provider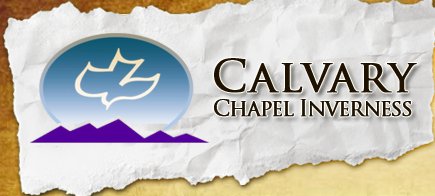 This church has a number of opportunities for worship and service. They have a nursing home visitation program for the homebound elderly. They offer a hot meal and food pantry every Thursday afternoon. They have a prison ministry that visits a women's prison once a month. Please see the website for more information.
Address
960 South US Highway 41
Inverness, FL 34450
United States