This agency loans all kinds of durable medical equipment. They can provide wheelchairs, walkers, canes, crutches, bedside commodes, scooters and more. Please see the website for more information.
Service Location
222 SW 36th Terrace
Gainesville, FL 32607
United States
Provider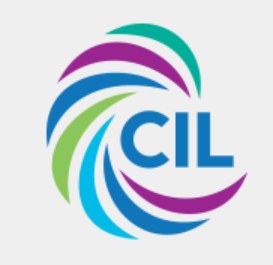 This resource center is operated by people with disabilities. Their services enhance the quality of life for their clients. Their goal is to increase everyone's level of personal independence. Services are provided at no cost. Please see the website for more info.
Services include:
ADA Paratransit Screenings - Alachua, Marion & Hernando
Employment Services & Solutions
Equipment Loan Closet
High School/High Tech Program
Nursing Home Transition Program
Sign Language Interpreting
Specialized Telecommunications Equipment
Travel Training
Wheelchair Ramps
Public Email
william@cilncf.org
Address
222 SW 36th Terrace
Gainesville, FL 32607
United States