Children under 18 can enjoy free breakfast and lunch at our school during the summer. Please call us or visit our website for more information.
Service Location
27151 Roper Road
Brooksville, FL 34602
United States
Provider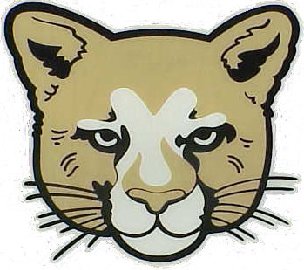 Come join us during the summer, starting on June 11 and ending on August 10, for Free breakfast and free lunch. Breakfast will be served from 8:30 a.m. to 9:00 a.m. and lunch is served from 11:30 a.m. to 12:00 noon. This program is for school aged children under 18.
Public Email
eesinfo@hcsb.k12.fl.us
Address
27151 Roper Road
Brooksville, FL 34602
United States