Services available:
Child Health
Pediatricians
Special Needs
Speech Language and Other Therapies
Hours of Operation:
Monday through Friday - 8 a.m. to 5 p.m.
Saturday through Sunday - Closed
Call for more info.
Service Location
9800 South Healthpark Drive
Suite 405
Fort Myers, FL 33908
United States
Provider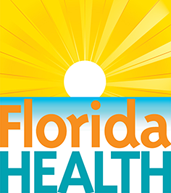 The Division of Children's Medical Services is known as CMS for short. It is a collection of programs that serve children with special healthcare needs. Each program is family centered. And uses a statewide network of specially qualified healthcare professionals. Please call or visit the website for more information.
Address
4052 Bald Cypress Way
Tallahassee, FL 32399
United States