The food pantry is open to Citrus County residents. Please see the website or call for more information.
Service Location
6751 West Gulf-to-Lake Highway
Crystal River, FL 34429
United States
Provider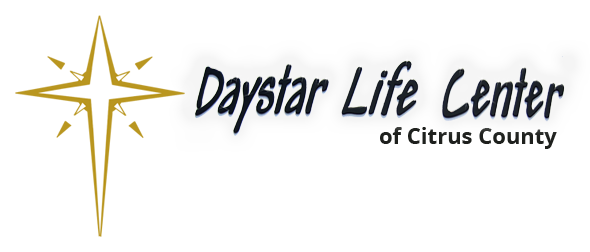 Daystar Life Center offers a food pantry. They also have a Thrift Shop that helps fund their programs. Other services include food stamp assistance, bus ride coupons, furniture to victims of fire and more. They also provide limited financial aid. Please see the website for more information.
Office Hours: Mon-Fri, 9:00am - 2:00pm
Services Include:
Bus ride coupons
Clothing
Financial assistance
Food
Food stamps assistance
Furniture to victims of fire
Help with getting valid ID's
Prescription assistance
Public Email
daystarlife1@tampabay.rr.com
Address
6751 West Gulf To Lake Highway
Crystal River, FL 34429
United States