The Caring Kitchen
The Caring Kitchen is a hot meal program. They combine breakfast, lunch and dinner meals. The program also includes numerous other services. Job search assistance and referrals to human service and social service agencies are some of them. Visit website or call for more info.
Service Location
342 N. Swinton Ave.
Delray Beach, FL 33444
United States
Provider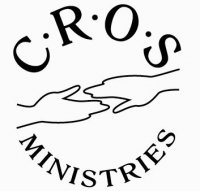 We look to create solutions to the unmet needs of people in our community. We look to help any and all persons who need aid. Please call for more info.
Address
3677 23rd Avenue South
Suite B-101
Lake Worth, FL 33461
United States