It is a public health nonprofit. Staff members help people who have basic health needs. They also train health professionals and students, so that they can better serve their patients. Please call or visit the website for more information.
Services Include:
Tobacco Cessation & Training
Conference Management
Continuing Education
Healthcare Marketplace Assistance
Webinar Hosting
Service Location
328 S Central Ave
Apopka, FL 32703
United States
Provider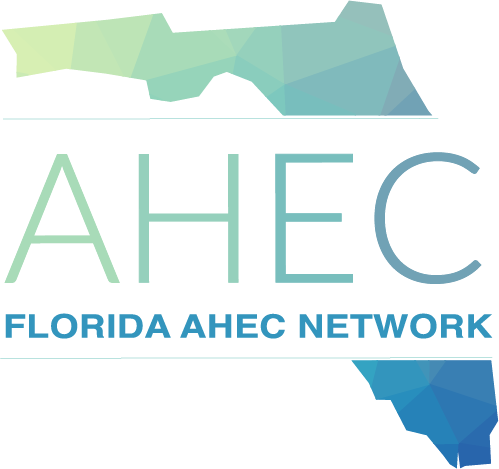 Florida Area Health Education Centers (AHEC) provide support and education services for health professionals across 10 regional areas. Each center works alongside a Florida medical school to address local healthcare needs. It runs a statewide anti-tobacco program.
Public Email
tobacco@ahec.ufl.edu