The Bridge the Gap program is there to help families feel more at home when they need it the most. Many community businesses have donated different goods and services to the program. Goods and services range from medical services to transportation to entertainment.
Service Location
5200 Bayou Boulevard
Pensacola, FL 32503
United States
Provider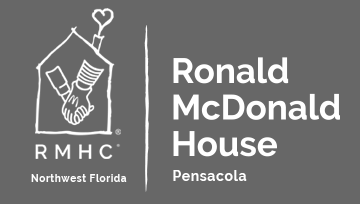 The charity acts as a home-away-from-home. For the families that travel to get treatment for their children. It also offers respite and resources. Provides services for more than 20,000 adults and children.
Address
5200 Bayou Boulevard
Pensacola, FL 32503
United States