The Children's Home Society is known as CHS for short. This group provides services for children and their families. Please call or visit the website for more information.
Services Avaialable:
Counseling
For Parents
Healthy Families
Area Offices
Lake City Family Visitation Center
620 SW Arlington Blvd
Lake City, Florida 32025
386.758.0591
Lake County Healthy Families
1300 S. Duncan Dr
Bldg C
Tavares, Florida 32778
352.742.6170
Marion County Healthy Families
2091 NE 35th Street
Ocala, Florida 34478
Service Location
226 NE Sanchez Blvd
Ocala, FL 34470
United States
Provider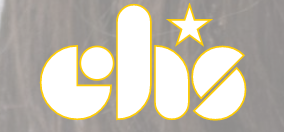 Children's Home Society of Florida works to provide children and teens with resources to help them reach their full potential. CHS delivers the right services at the right time to help children and families through the most difficult times of their lives. Call or visit our website to see how CHS can help.
Public Email
info@chsfl.org
Address
226 NE Sanchez Blvd
Ocala, FL 34470
United States