Community Home Health is a division of Northwest Florida Community Hospital. The program offers alternatives to extended hospital or nursing home stays. They provide skilled nurses, therapists, and/or certified home health aides in a person's home. A doctor's order is needed to begin care. However, the office can help in figuring out what steps a person needs to take to qualify for their services. Please call or visit the website for more information.
Services Inlcude:
Sweet Success Diabetes Care Program
Gait Way Falls Prevention Program
Wound Care (including dressing changes & cleaning)
Medication and Diet Instruction
Injection and IV administration
Post-stroke Care and Education
Disease Process Education
Rehabilitation Services (Speech Therapy, Physical Therapy, and Occupational Therapy
Service Location
831 Kirkland Road
Chipley, FL 32428
United States
Provider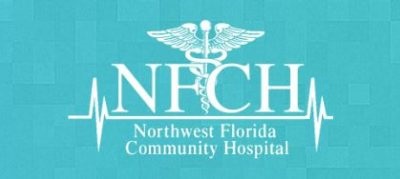 Northwest Florida Community Hospital is a 59-bed healthcare facility. These beds include a 25-bed Critical access hospital. As well as a 34-bed Long Term Care facility. It also includes health clinics. The mission of the group is to provide safe, accessible, compassionate, and comprehensive healthcare. Healthcare that is close to home. They are committed to improving the health of the community. And strive to give the community outstanding medical treatment options. Please call or visit the website for more information.
Address
1360 Brickyard Road
Chipley, FL 32428
United States