The American Cancer Society may be able to provide transportation. Rides may be available to cancer patients to and from treatment. Medical air transport may also be available. Please call or visit website for more information.
Service Location
4575 Via Royale
Suite 110
Fort Myers, FL 33919
United States
Provider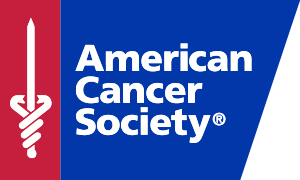 We are dedicated to eliminating cancer as a major health problem. We do this through research, education, advocacy, and service. Call or visit our website for more info.
Address
4676 Via Royale
Suite 110
Fort Myers, FL 33919
United States