Goodwill offers employee development and job connections. Programs and resources can be accessed online or at your local Goodwill. Please call or visit the website for more information.
Service Location
112 N Nova Rd
Daytona Beach, FL 32114
United States
Provider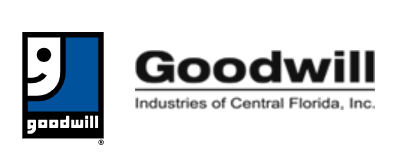 Goodwill Industries of Central Florida, Inc. helps those who are in need within the community. They offer a range of services.
Services include:
Job Skills & Programs
Virtual Job Connection Center Services
Workforce Development Programs
Virtual Job Connection Center Services
Public Email
marketing@goodwillcfl.org
Address
7531 S Orange Blossom Trl
Orlando, FL 32809
United States