The Shelter is open 24 hours a day and seven days a week for women and children that are victims of physical, mental or sexual abuse.
Services include:
Community education
Court advocacy
Hotline
Information
Intervention
Referral
Service management
Shelter
Support groups
All shelter services are provided free of charge. Call for more information.
Service Location
P.O. Box 6179
Spring Hill, FL 34611
United States
Provider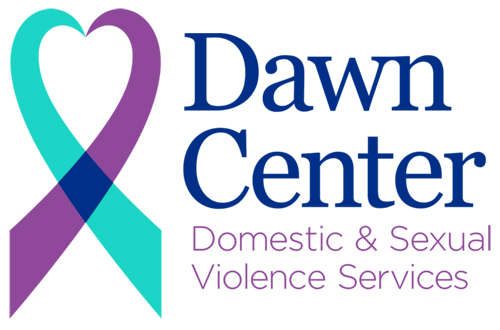 24-Hour Crisis Hotline for
• Crisis Counseling for victims and their children
• Emergency Shelter for women children
• Information & Referral Service
• Teen Dating Abuse Helpline.
Address
P.O. Box 6179
Spring Hill, FL 34611
United States