Second Harvest of North Florida helps you apply for food stamps. They offer various time and locations. Please call for more information.
Service Location
4615 Philips Highway
Jacksonville, FL 32207
United States
Provider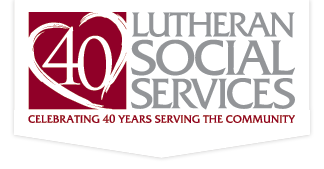 This agency donates food to more than 450 member agencies in 17 North Florida counties. Member agencies may include soup kitchens, food pantries, senior citizen centers, youth programs and others. The Mobile Pantry takes food directly to low income areas. The Kids Café program offers summer lunch sites in certain areas. Donations are always needed. Please see the website for more information.
Public Email
contact@lssjax.org
Address
4615 Philips Highway
Jacksonville, FL 32207
United States