This health center provides general medical services for the primary care patient. It offers a vast array of health care services. Veterans also have access to Telehealth services. Please see the website for more information.
Services Include:
Diabetic education
Hypertension education
Nutrition education
Phlebotomy
Psychiatry
Smoking cessation
Social services
Specialty care clinics
Telehealth services
Service Location
2804 West Marc Knighton Court
Suite A
Lecanto, FL 34461
United States
Provider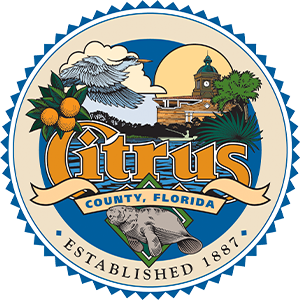 This office provides help to veterans and their families. The Veterans' Clinic is located at this site. If a Veteran is homebound, a Service Officer can make a home visit to complete necessary papers. Please call or see site for more information.
Services Include:
Adaptive equipment
Burial benefits
Certificate of eligibility (VA home loans)
Compensation
Death benefits
Medals and awards
Military ID cards and military retiree SBP
Pensions
Retrieve medical records
VA healthcare
Veteran's transportation
Address
2804 West Marc Knighton Court
Lecanto, FL 34461
United States