Advocates are available to help victims of domestic violence or sexual crisis.
Service Location
P.O. Box 6179
Spring Hill, FL 34611
United States
Provider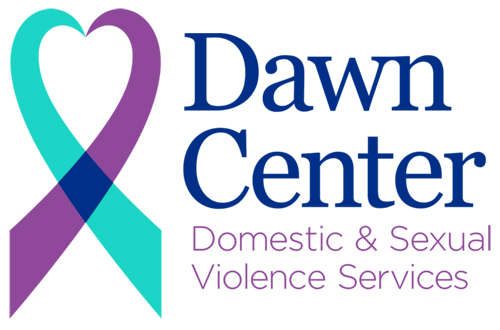 24-Hour Crisis Hotline for
• Crisis Counseling for victims and their children
• Emergency Shelter for women children
• Information & Referral Service
• Teen Dating Abuse Helpline.
Address
P.O. Box 6179
Spring Hill, FL 34611
United States