Hidle House is a crisis shelter. They offer shelter to youth, ages 10 to 17 years old. Shelter can be provided for up to 21 days. Please call or visit website for more information.
Service Location
2121 Lisenby Avenue
Panama City, FL 32405
United States
Provider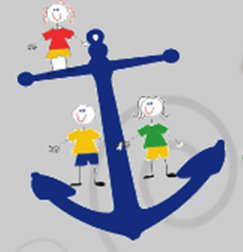 Christian organization providing youth ages 0-21 and their families with:
Assessment
Case Management
Counseling
Emergency Shelter
Maternity Home Care
Transitional Living
Please call for more info.
Public Email
llyons@anchoragechildrenshome.org
Address
2121 Lisenby Avenue
Panama City, FL 32405
United States