Easterseals Camp Challenge's mission is to provide safe, fun, and fair recreational activities for children and adults with cognitive and physical disabilities in an outdoor environment.
Contact Camp Challenge at camp@fl.easterseals.com or 352.383.4711 for more information.
Service Location
31600 Camp Challenge Road
Sorrento, FL 32776
United States
Provider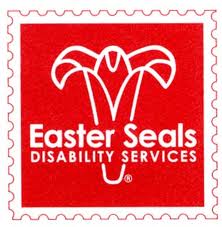 This agency helps those with special needs and their families. There are many services to help people with disabilities address life's challenges and achieve personal goals. The Lily School offers early education programs. Camp Challenge is a summer camp for both children and adults. Family Support Services offers respite for caregivers. Adults can benefit from the Life Skills Development program. Please see the website for all services.
Address
2010 Crosby Way
Winter Park, FL 32792
United States